Infinite Smiles Dentistry Blog
February 7, 2023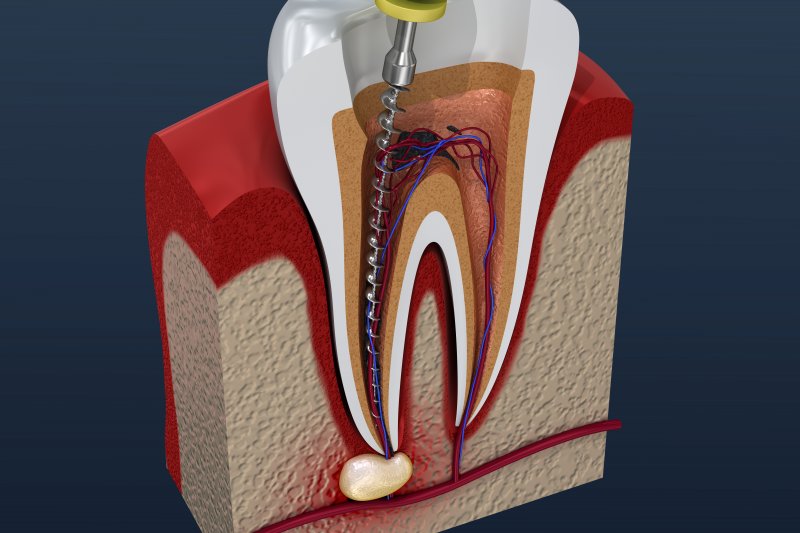 When a toothache is causing you really serious pain, it may be due to a severe infection deep inside the tooth. In situations like that, there may be only two options available to you: a root canal, or an extraction.
Both of these procedures will be able to help you with your discomfort, but you might not be too excited about either, which can make choosing between them difficult. If you want to know how to figure out which one is right for you, here's a guide that may be able to help you.
(more…)
Comments Off

on Which is Better: Root Canals or Tooth Extractions?
Older Posts »