Infinite Smiles Dentistry Blog
July 15, 2021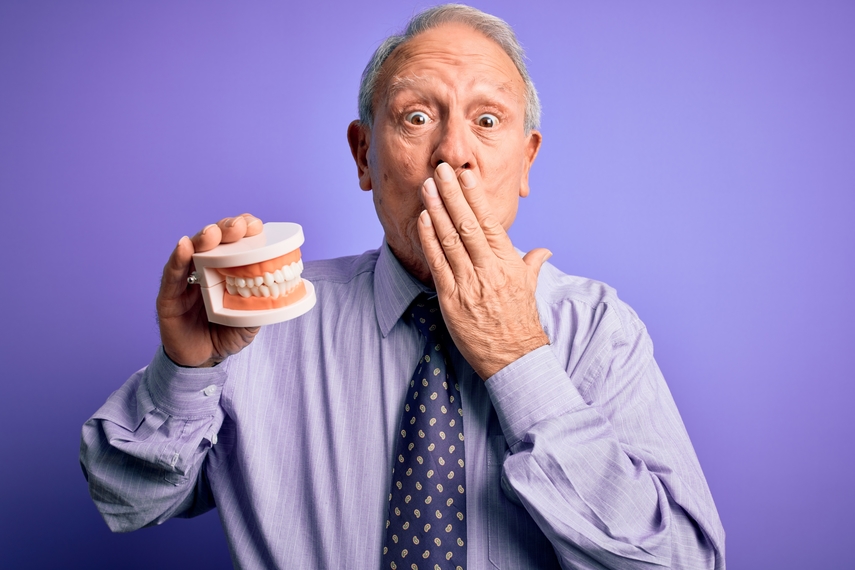 Taking proper care of your dentures is just as important as caring for natural teeth. Keeping them clean and hygienic will ensure they last for years to come. When you get dentures, it's common practice for your dentist to educate you on maintenance and care, which involves regular brushing. Thus, most patients wonder if they can brush their dentures while in their mouths. Luckily, we have the answer for you! Read along to find out whether it's okay and learn a few tips to care for your new prosthetics.
(more…)
Comments Off

on Can You Brush Dentures While They're in Your Mouth?
April 21, 2021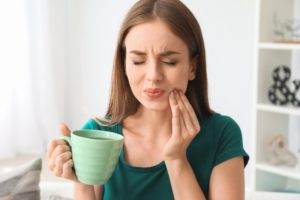 A dental emergency can happen at the most inconvenient times. Thankfully, your dentist is usually able to see you right away and get you out of pain. But what if your emergency occurs outside of your dentist's normal hours like in the evening or on a weekend? How can you make yourself more comfortable? Read to learn the answers so you can get proper care when you need it most.
(more…)
Comments Off

on Need an Emergency Dentist ASAP? Here's What to Do!