Preventive Dentistry – Owasso, OK
Enjoy Many Years of Healthy, Beautiful Teeth
Basic preventive care is the cornerstone of good oral health. Stopping cavities and gum disease before they ever have a chance to get started is essential for anyone that wants to keep their natural smile intact for many years to come. Has it been more than six months since the last time you saw a dentist for a cleaning? Get in touch with Infinite Smiles Dentistry today to schedule preventive dentistry in Owasso, OK with Dr. Gaches.
Why Choose Infinite Smiles Dentistry for Preventive Dentistry?
State-of-the-Art Equipment
Patient-Oriented Treatment
Emphasis on Quality Care
Dental Checkups
& Teeth Cleanings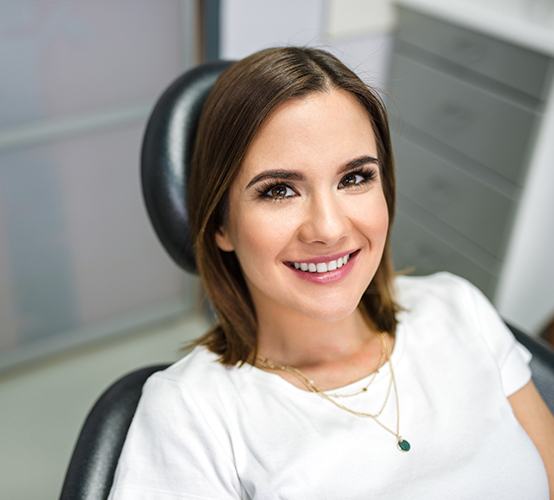 As Dr. Gaches will tell you, biannual dental appointments are extremely important for catching early signs of tooth decay or gum disease. These visits are also a chance to check for underlying oral health conditions that need to be addressed immediately. Dr. Gaches will form a set of recommendations and schedule follow-up appointments based on his findings. Our team will also remove any overlooked plaque or tartar that is found on your teeth and gums.
Nightguards for Bruxism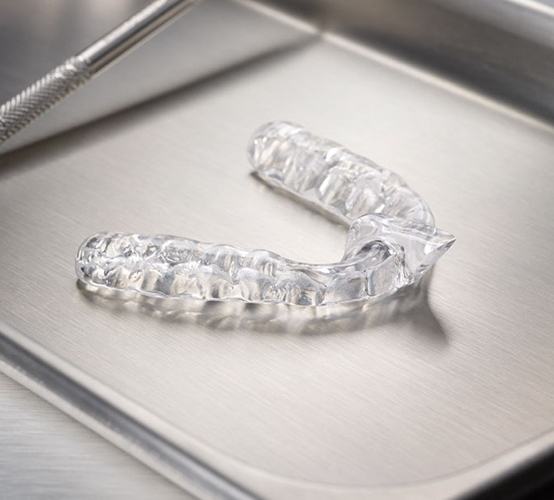 Anyone can suffer from bruxism, a condition where the teeth grind and clench together all throughout the night. We may notice signs that your enamel has become unusually worn down thanks to bruxism. Further damage can be prevented with a nightguard, which is a special oral appliance that keeps the teeth separated at night. Our nightguards are all custom-made with each patient in mind, meaning they can be worn comfortably and provide the best possible protection.
Fluoride Treatments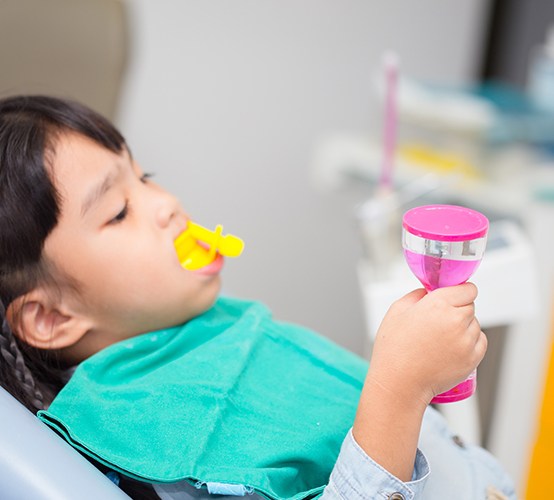 How often have you heard the word "fluoride" mentioned when it comes to dentistry? It's important that you get enough of this mineral through drinking tap water, eating certain foods, and using fluoride-based dental products; it helps improve the enamel's defenses against the bacteria that can cause cavities. We can provide regular fluoride applications during your checkups at our dental office. These treatments only take about a minute, and you'll barely feel anything while we apply fluoride to your teeth.
Oral Cancer Screenings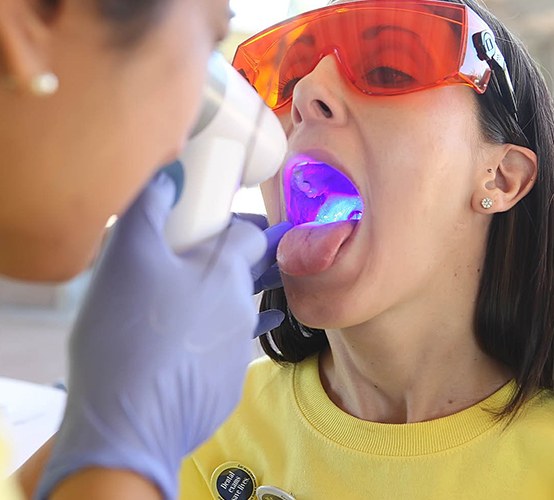 More than 54,000 people are diagnosed with oral cancer each year. If you don't want to become another statistic, it's important to have your mouth examined for unusual sores, bumps, and discolored patches during each routine examination. Dr. Gaches can get you in touch with a medical practitioner that can perform a biopsy in order to diagnose your cancer if we find any reason to be concerned. An early diagnosis leads to an improved chance of survival!
Sleep Apnea Therapy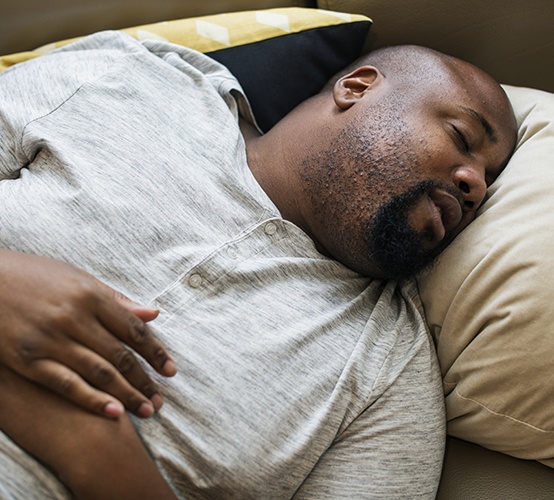 Dr. Gaches has studied multiple branches of dentistry in order to help his patients in as many aspects of oral health as possible. For those suffering from snoring and sleep apnea, he can offer custom-made oral appliances that help keep the airway open and prevent the breathing interruptions that can stop you from getting a good night's rest. He can also give you additional tips for improving your sleep apnea symptoms, such as making changes to your sleeping position.