About Our Dental Office – Owasso, OK
Modern,
Patient-Oriented Care
At Infinite Smiles Dentistry, you're not just another patient to us. We put your comfort and your unique dental needs at the center of everything we do, and we hold ourselves to the highest standards when it comes to the quality of our work. When you visit our dental office, you'll have a chance to see the difference that a genuinely caring team and dentist can make. Reach out today to schedule an appointment with Dr. Gaches and begin your experience at Infinite Smiles Dentistry.
New & Safe Dental Office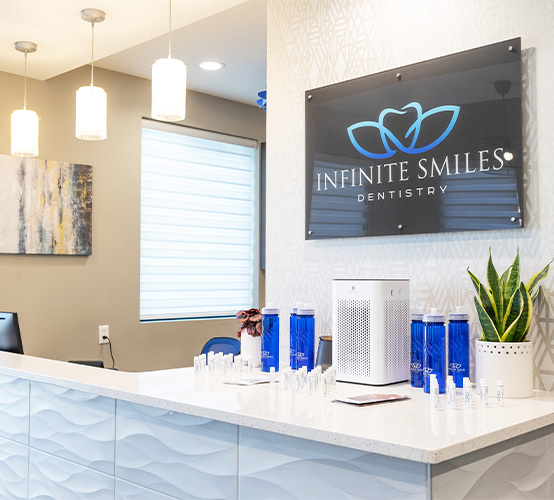 State-of-the-art dentistry requires a state-of-the-art environment. Our dental office has been designed with patient comfort in mind and has been stocked with the latest equipment. We've also carefully considered the safety needs of our patients and have updated our protocols to reflect the changing state of dentistry. If you or one of your loved ones has any health concerns, we invite you to call to learn more about our dental office and how we protect our patients.
Learn About Our Commitment to Safety
We Treat You Like Family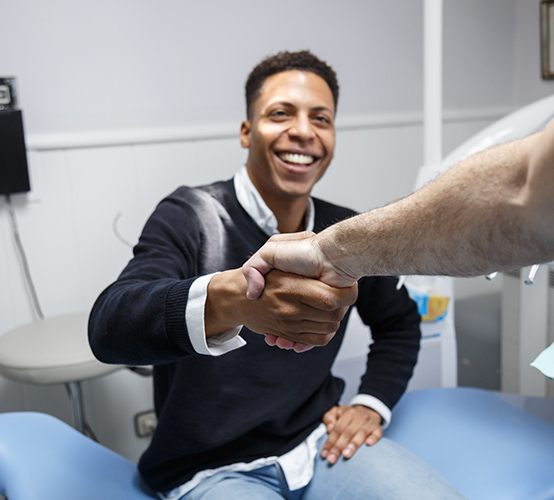 Before moving forward with any treatment plan, each one of our team members always takes the time to ask, "Is this the kind of care that I would like to receive?" We will carefully listen to your concerns and consider your unique needs, and we'll never compromise on quality, safety, or comfort. In short, at Infinite Smiles Dental Care, you're part of the family, and we'll make sure you know it at each and every one of your visits.
We Listen, Learn
& Collaborate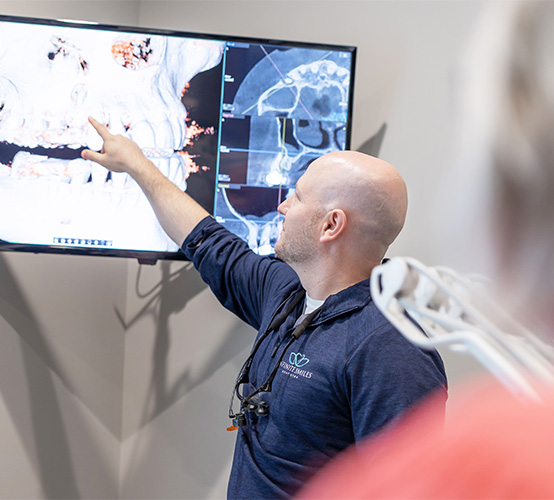 Teaching patients about oral health is an important aspect of dentistry, but so is listening to them. Do you have dental anxieties that you need us to know about? Is there anything about your oral health habits that you've been wanting to change? Are you dissatisfied with how your smile looks in the mirror? Whatever you have to say, we'll listen and work with you so that you can safely say that you're fully satisfied with your grin by the end of your treatment.
Little Touches
for Your Comfort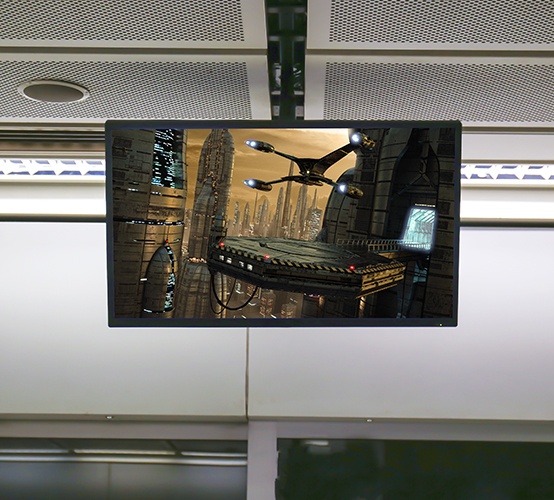 Dental lasers and sedation both do wonders for making your dental visits painless, but sometimes it's the little details that can truly help you relax. The décor of our waiting room will help you relax until it's time for your appointment, and our front desk staff will do all they can to help you feel welcome in the meantime. It's worth going the extra mile to help our patients feel at home and overcome their own anxieties.
Facial Esthetic
Treatments Available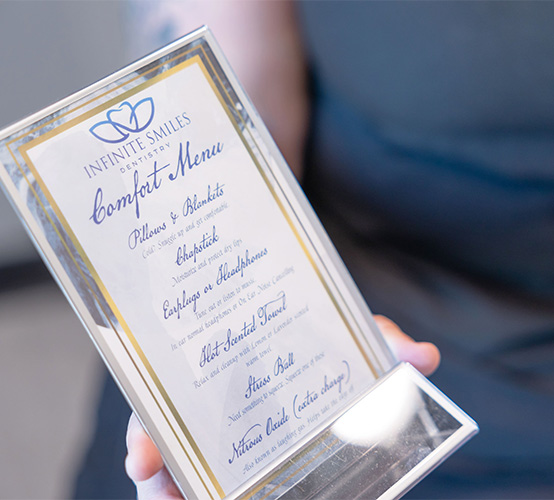 There are many options when it comes to cosmetic dentistry, but for the best results, we focus on more than just your teeth. We also consider the wrinkles that appear whenever you smile or frown, and we use dermal fillers and cosmetic injections as appropriate to smooth out the skin. If you have a gummy smile, we can remove the unnecessary tissue so that your teeth appear evenly sized. It's all part of our effort to help you create your dream smile.