Trusted Owasso, OK Dentist
Get to Know Dr. Mark Gaches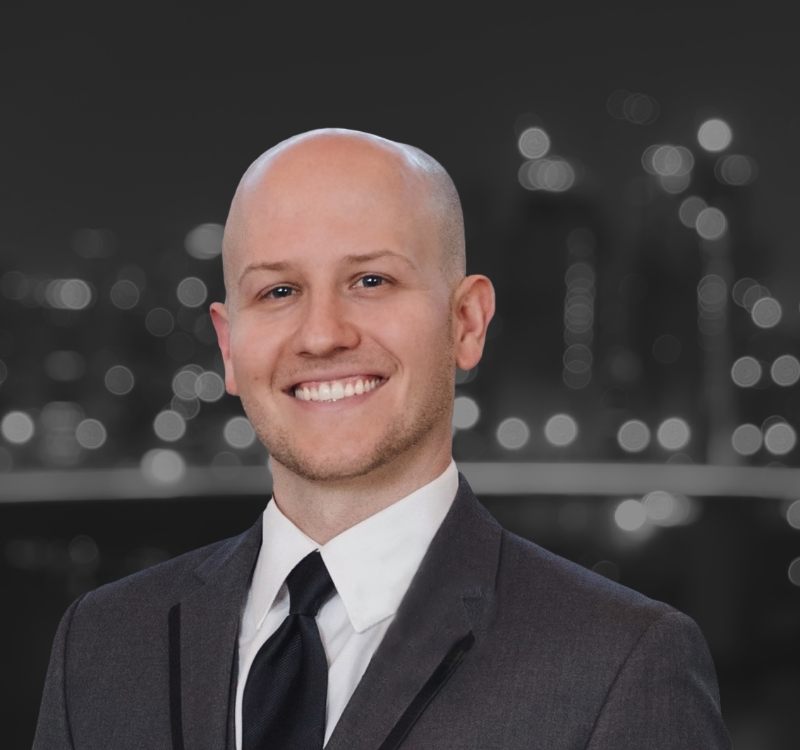 For Dr. Gaches, nothing makes him happier than helping people achieve beautiful, healthy smiles that they are always excited to show off. He loves that dentistry gives him the ability to improve someone's wellbeing and self-esteem at the same time, and he values nothing more than the long-lasting relationships he has developed with his patients. Before you come to Infinite Smiles Dentistry, you can learn a little more about him below.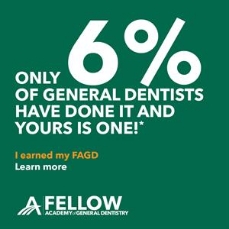 Why Did You Want to Become a Dentist?
"I have always wanted to be some form of doctor once I realized I wasn't going to make it to the NBA. Once I started researching the different fields, dentistry stood out to me. I love working with my hands, helping people, and making people smile. After I became more interested in dentistry, I remembered back to when I was in junior high and just had my braces removed. I had miniature side teeth and was very self-conscious about them. My family dentist had crowns made for me, and the feeling I had when I saw myself with my improved smile was amazing. I strive to bring that feeling to other people." – Dr. Mark Gaches
Where Did You Study Dentistry?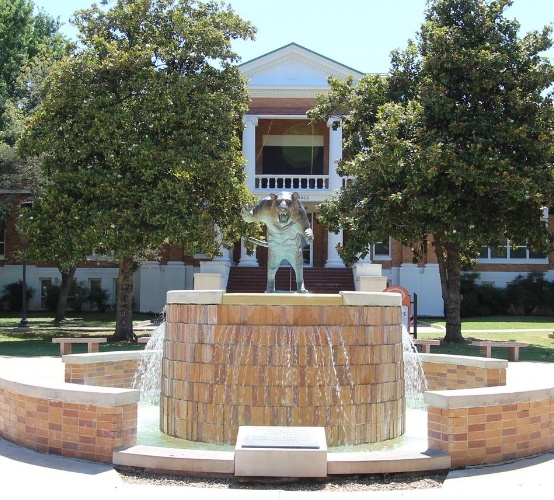 Dr. Gaches attended East Central University, and he went on to earn his dental degree from the University of Southern California. Since leaving school, he has consistently taken continuing education courses, because he believes that staying up to date and on the cutting-edge of dental care is extremely important. He has completed training in all aspects of dentistry and received a Fellowship in the Academy of General Dentistry as well as accreditation with the American Academy of Cosmetic Dentistry.
Dr. Gaches is a member of the following professional organizations:






Outside of the Dental Office, What Do You Like to Do?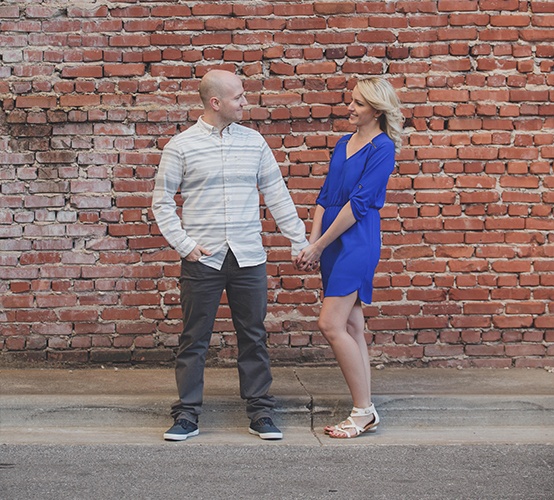 Away from the dental office, Dr. Gaches mostly likes to spend his time relaxing with his wife, Val, and their adorable dachshund, Archer. He is a big Oklahoma sports fan and frequently travels to watch OU football (he's a season ticket holder) as well as cheer on the OKC Thunder.