Dental Insurance – Owasso, OK
How It Works and
How to Use It
Do you understand how your dental insurance plan works and what it entitles you to? Many patients don't fully understand what their plans entail and end up missing out on potentially saving hundreds of dollars on their care. Don't let your plan go to waste; get in touch with Dr. Gaches and the rest of our team to discuss your dental benefits and how you can put them to good use. The information below will help you get a grasp of the basics.
Understanding How Dental Insurance Works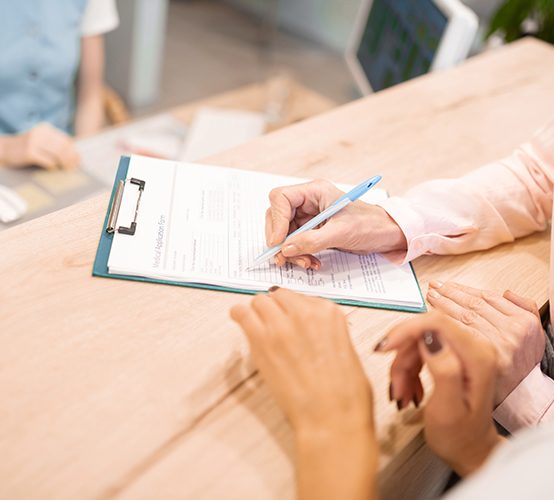 Your dental insurance plan will help pay for multiple types of dental care, but the amount of coverage you receive varies depending on the situation. In contrast to medical insurance, which is meant to help you pay for treatment after damage has been done, dental insurance is designed to focus on prevention. It is best to use your benefits to afford preventive care in order to stop minor dental issues from turning into major problems.
What Your Dental Insurance Plan Covers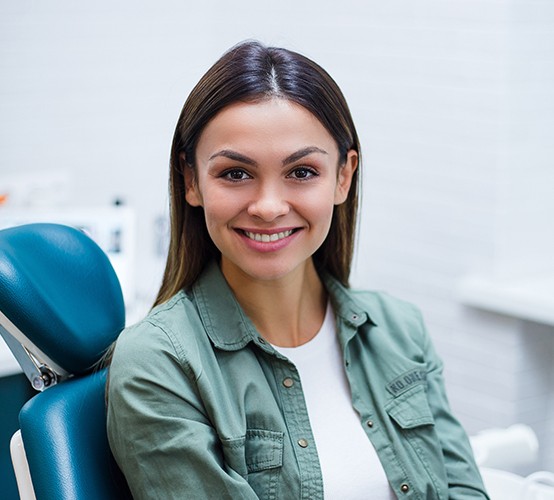 Each insurance plan is a little different, but most of them follow a 100-80-50 structure:
100% coverage for preventive services like checkups, cleaning, and X-rays.
80% coverage for fillings and other "minor" restorations.
50% coverage for crowns, bridges, and other forms of extensive restorative care.
You should always check to make sure a given treatment is covered under your plan. Keep in mind that elective procedures like teeth whitening probably won't fall under the domain of your dental insurance.
In-Network PPO Dental Insurance Providers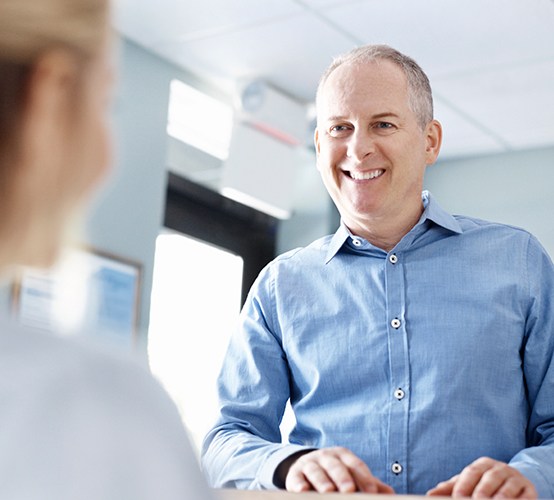 Before your visit, you need to check to see if we take your plan as well as whether we're in-network with it. We can accept many out-of-network policies to help you save money, but you'll always get the most benefits out of an in-network provider. Our team is experienced when it comes to working with insurance companies, so don't worry about the claims that have to be made; we'll make sure that you'll get the benefits you're entitled to in due course.
Principal
Zelis
Cigna DPPO
Delta Premier
Humana
Healthchoice
Argus
And many more!
Don't see your plan? We likely take it! Reach out to our team today!