Restorative Dentistry – Owasso, OK
Hope for Damaged
or Missing Teeth
You can protect your teeth with good oral hygiene, mouthguards, and regular dental appointments, but sometimes dental damage happens no matter how hard you try and avoid it. A broken or missing tooth will get in the way of your leading a fulfilling life. At Infinite Smiles Dentistry, Dr. Gaches his expertise to good use repairing your smile with carefully customized, beautiful restorations. To begin the process, call our dental office today to schedule a consultation to discuss your options for restorative dentistry in Owasso, OK.
Why Choose Infinite Smiles Dentistry for Restorative Dentistry?
Long-Lasting, Image-Friendly Crowns
Same-Day Emergency Visits Offered
Start-to-Finish Dental Implants
Tooth-Colored Fillings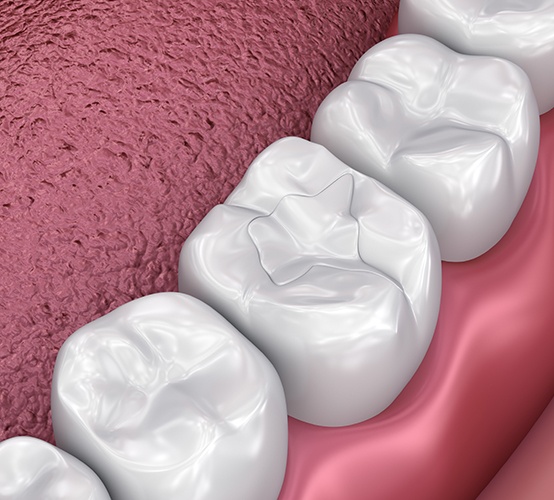 Instead of silver amalgam, our fillings are made out of composite resin, a special mixture of glass and plastic that looks just like tooth enamel after it has been shaded, molded and shaped appropriately. It's extremely difficult to tell the difference between a completely intact tooth and once that has been repaired with composite resin. As such, you can have your cavities repaired while also keeping your smile looking as bright and attractive as possible.
Dental Crowns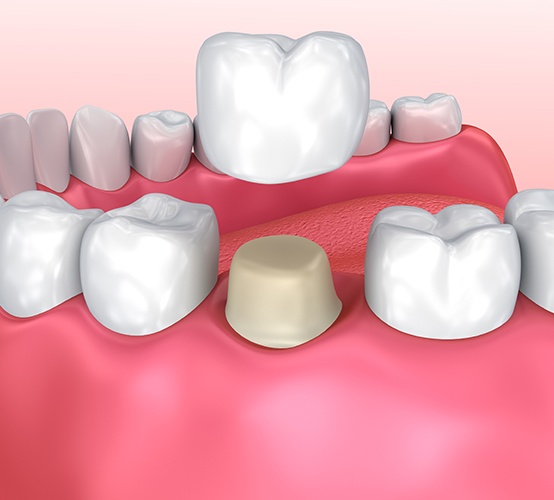 A dental crown is often the first choice when considering restorations. A well-made crown not only strengthens the tooth and lets you chew without fear of discomfort, but it also helps seal it off from the bacteria, plaque, and tartar that could damage it further. Metal-free crowns can be used to make sure the tooth still looks natural after being repaired while also making sure the restoration is durable enough to withstand the power of your bite.
Dental Bridges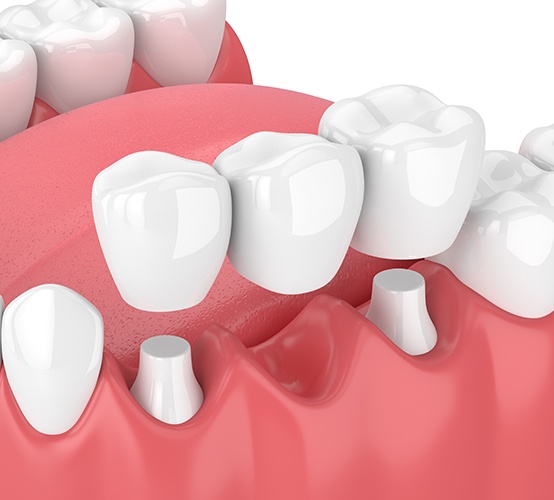 Once there's a gap in your smile, the remaining teeth will start to drift. This could lead to a chain reaction that eventually causes you to lose more teeth. Bridges fill in the empty space left by a knocked-out or extracted tooth, ensuring that your other teeth stay in place. A full grin will also let you speak and chew normally again. A dental bridge will be anchored to your natural teeth via a pair of dental crowns that hold the replacement tooth (or teeth) between them.
Dentures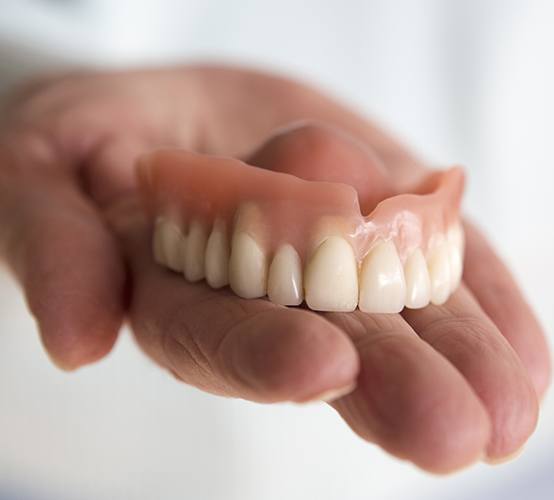 If you've lost all of your teeth, or if you just don't have enough that are worth saving, full dentures may become a necessity to let your mouth continue to function normally. Dentures are made out of a lightweight acrylic material, and they're not as bulky as they used to be. We'll customize your false teeth so that they sit comfortably on your gums. Partial dentures are also offered for those who need to replace teeth in multiple areas of the mouth.
Dental Implants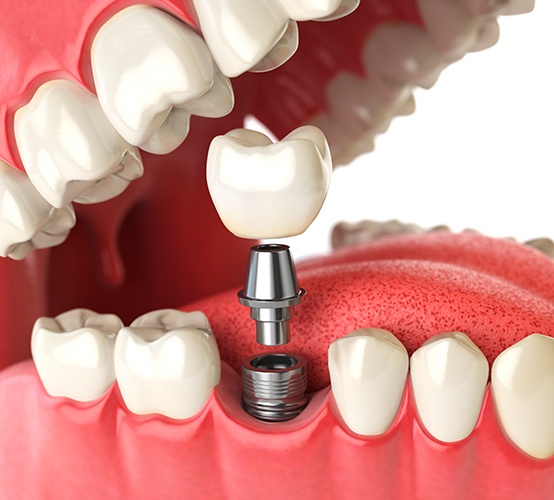 Instead of only replacing the crown portion of the tooth (the visible part that sticks out of the gums), dental implants also restore the lost roots. Doing so will make a difference in the way you speak, chew and smile; you'll notice that your new teeth look and feel extremely natural. And in contrast to traditional forms of tooth replacement, dental implants will actively fight against the bone loss in your jaw that can cause your face to collapse and look older.
Learn More About Dental Implants
Emergency Dentistry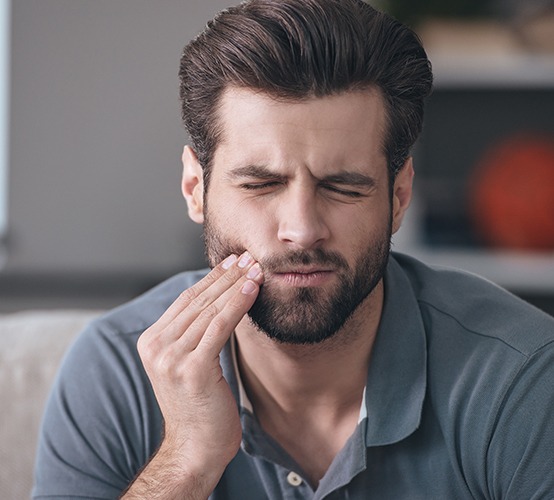 When a tooth is damaged or knocked out and you can't afford to wait, Dr. Gaches can make an emergency appointment to see you as soon as possible. When you call, we ask that you explain your dental injury in as much detail as possible so that we're properly prepared when you arrive at our dental office. This will also allow us to give you appropriate first aid advice over the phone, allowing you to care for your tooth on your own until you arrive at our dental office.