Dentures – Owasso, OK
Enjoy a Complete,
Beautiful Smile
Despite innovations in dentistry, missing teeth is still a common problem for many Americans. If you're among the 35 million adults who have experienced significant tooth loss, you don't need to struggle with an incomplete smile. We have the solutions you need to replicate your lost teeth. We provide high-quality dentures in Owasso to restore our patients' quality of life. You'll benefit from a solution that looks natural and functions like your real teeth, so you can smile confidently again.
Why Choose Infinite Smiles Dentistry for Dentures?
Patient-Centered Dental Care
State-of-the-Art Equipment
Morning and Evening Appointments
Who is a Good Candidate for Dentures?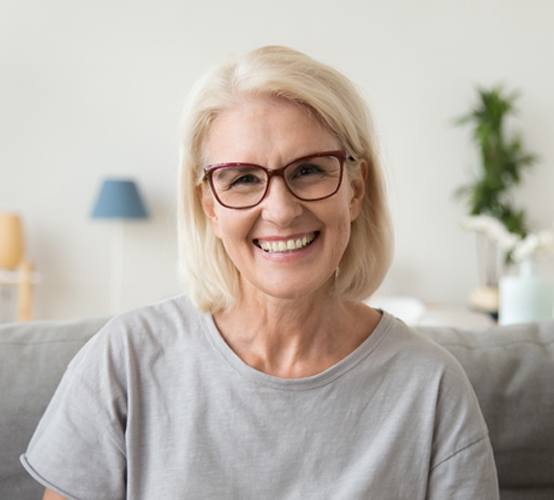 If you've lost several or all your teeth, you might be a candidate for dentures. You'll need to schedule a consultation with your dentist in Owasso to ensure they are right for you. Generally, patients who have good oral and overall health can benefit from dentures. In some cases, you may need additional procedures to create the groundwork for your new smile, like tooth extractions or periodontal therapy. We'll explain exactly what you can expect at your consultation.
Types of Dentures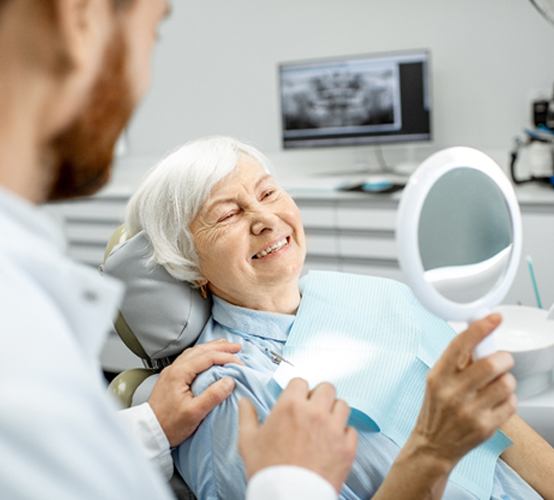 Believe it or not, there are many types of dentures. We'll determine the ideal treatment that meets your needs and expectations, which can include:
Partial Dentures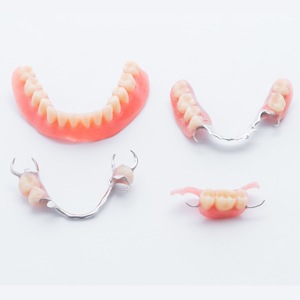 If you still have a few healthy teeth, we may be able to rebuild your smile with a partial. We create prosthetic teeth to match the appearance of your natural ones. They are held in a gum-colored base that has a metal framework. This allows it to clip onto your remaining teeth to stay in place.
Full Dentures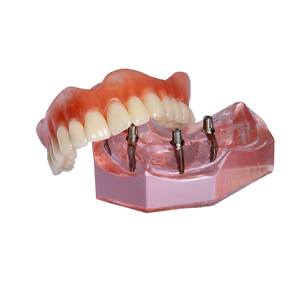 An entire arch of missing teeth is treated with a denture. An acrylic base is made to fit your mouth from comfortable, durable material. It holds porcelain teeth that mimic your natural smile. The denture is held in place using suction or an adhesive. Although they have had a bad reputation for looking and feeling fake, our office uses the best materials and technologies to ensure they fit snuggly and feel realistic. Your dentures will last for 5 to 7 years before needing to be replaced.
Implant Dentures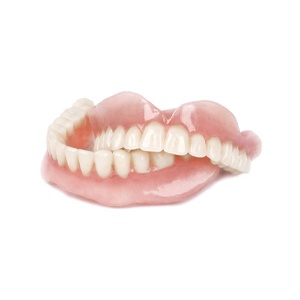 As an alternative to traditional tooth replacement treatments, many people are choosing the security of dental implants to support their denture. 4 to 10 titanium posts are surgically placed into your jawbone to serve as roots. They'll anchor your denture to your jawbone, so you'll never need to worry about any slipping or irritation. You'll enjoy the next best thing to your real teeth using a treatment that can last for decades.
The Benefits of Dentures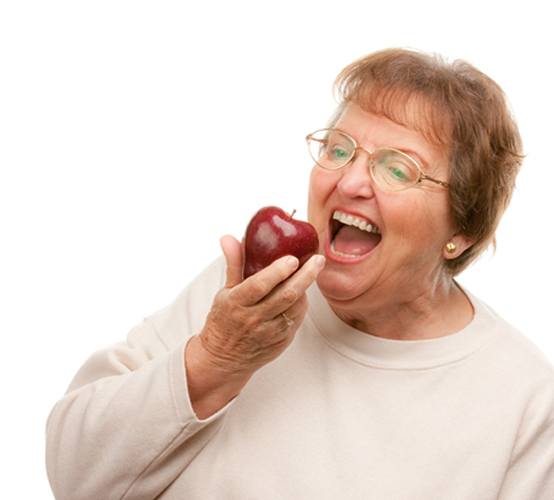 You don't need to feel insecure about your appearance or miss out on eating your favorite foods. You will enjoy a variety of benefits when choosing dentures, including:
Improve self-esteem
Speak clearly
Look younger
Natural-looking solutions
Bite and chew with ease
Support your oral health
Durable, high-quality materials
Convenient and cost-effective
Easy maintenance and care
Schedule Your Consultation
Don't spend another day navigating life with missing teeth. Contact our office today to schedule your consultation for dentures. We look forward to revitalizing your smile using tried-and-proven solutions.
Denture FAQs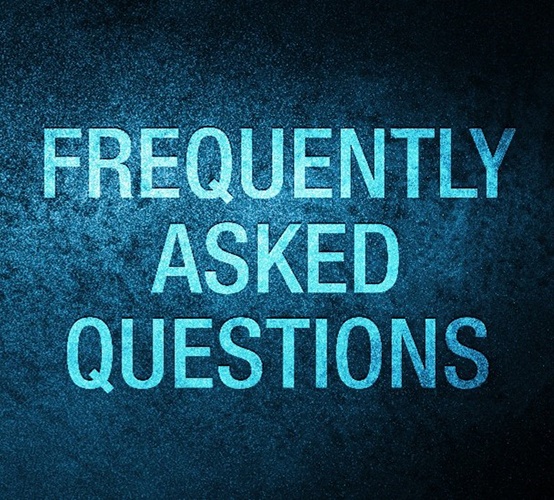 Dentures in Owasso are a tried-and-proven solution to treat significant tooth loss; however, it's normal to have a few concerns before you're ready to commit to them. We'll explain everything during your initial consultation. While you wait for your appointment, here are the answers to a few of the most common questions our patients ask us about dentures.
Should I have all my teeth pulled to get dentures?
Your dentist in Owasso will always recommend saving a natural tooth whenever possible, but there are times extractions are in a patient's best interest. If a tooth is too badly damaged from decay, disease, or trauma, it may be better to have it removed. If you have several compromised teeth, it may be more cost-effective to have them extracted and replaced instead of paying for dental restorations. If we determine you need to have teeth removed, there isn't any limit to the number we can extract per appointment; however, some cases are more complex than others. After examining your smile, we'll create a personalized treatment plan to begin rebuilding your smile. We'll explain everything, including any necessary extractions. You may need to wait for your mouth to heal before receiving your new denture, but we will discuss all your options during your initial consultation.
Can I sleep in my dentures?
No one wants to be caught without their teeth, but your dentist will recommend taking your dentures out at night. Upon receiving your new teeth, you'll be instructed to wear them for the first 24 hours, including while sleeping. After that time has passed, it's better to take them out. The circulation in your gums will be decreased by supporting your denture all day. Your tissue needs time to rest and regenerate. Removing your teeth before bed will give them the opportunity to recover to lessen the risk of infection and irritation. Research has also shown it can reduce ridge resorption. In addition to your oral health, taking your dentures out of your mouth gives you time to clean them to remove bacteria that can lead to infections, pneumonia, and odors. Whenever your dentures aren't in your mouth, be sure they stay moist. Soak them in a denture cleaning solution while sleeping to kill any bacteria left behind by brushing. You'll promote the longevity of your new smile while also keeping your breath fresh.
Can I still kiss with dentures?
It's common to be anxious about kissing with your new teeth, but there isn't any reason to skip giving a smooch. It will take time for you to adjust to your denture, so you'll want to be careful when kissing your partner. Since dentures don't have any nerves, it's easy to accidentally bump their mouth, which might dislodge your denture or chip their tooth. Instead, focus on gently kissing with your new prosthetics. In no time at all, it will feel completely natural, so you don't need to be concerned about your teeth falling out or injuring your spouse.